torsdag den 22. dec. 22
Merry Christmas from BG!
BG wishes you all a Merry Christmas and a Happy New Year.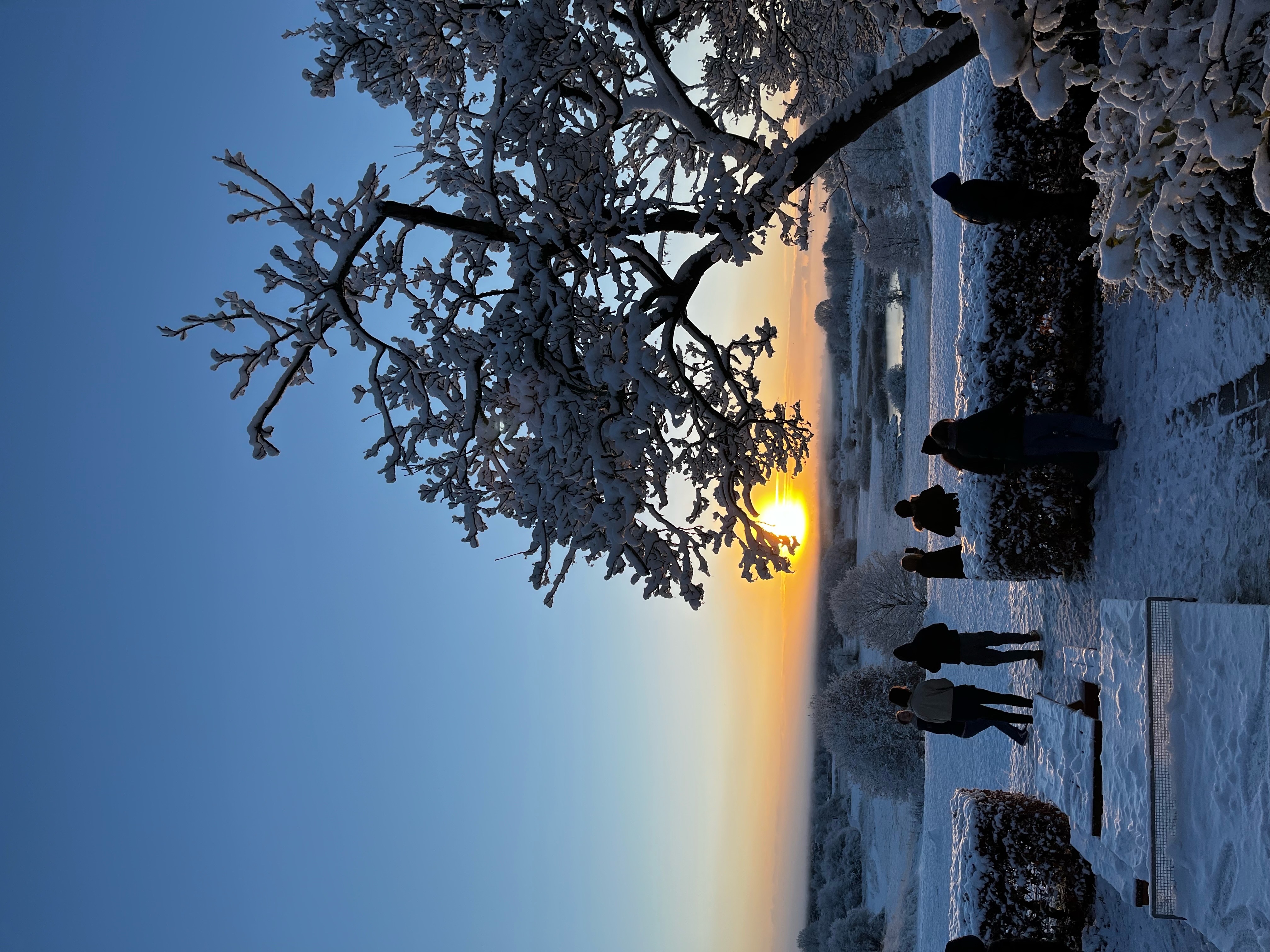 It is finally time for a well-deserved break for everyone here at Birkerød Gymnasium. We hope that you will find the time to relax and enjoy the festive season and wish you all a fantastic new year! The administrations office and the rest of BG is closed from December 23rd – 2nd of January. We open again on the 3rd of January. We look forward to seeing you in the new year. Merry Christmas and happy new year!