mandag den 27. mar. 23
Kaffebal 2023
The theme for this year's kaffebal was Masquerade! Read more about the most anticipated party of the year!
THANK YOU for an amazing evening! On Friday the 24th of March BG was transformed into a magical place and masquerade! This year's galla, kaffeballet, had everything and more: A red carpet, a reception, sparkling bubbles, a live band, DJ and of course the graduating classes' procession and Lanciers!
This year's theme was "Masquerade" and BG's students arrived in a variety of masks, one more beautiful, wild, funny and creative than the other.
A huge thank you to this year's kaffebal class, 3.k, who has spent the last couple of weeks planning, coordinating and getting BG ready for the most anticipated party of the year.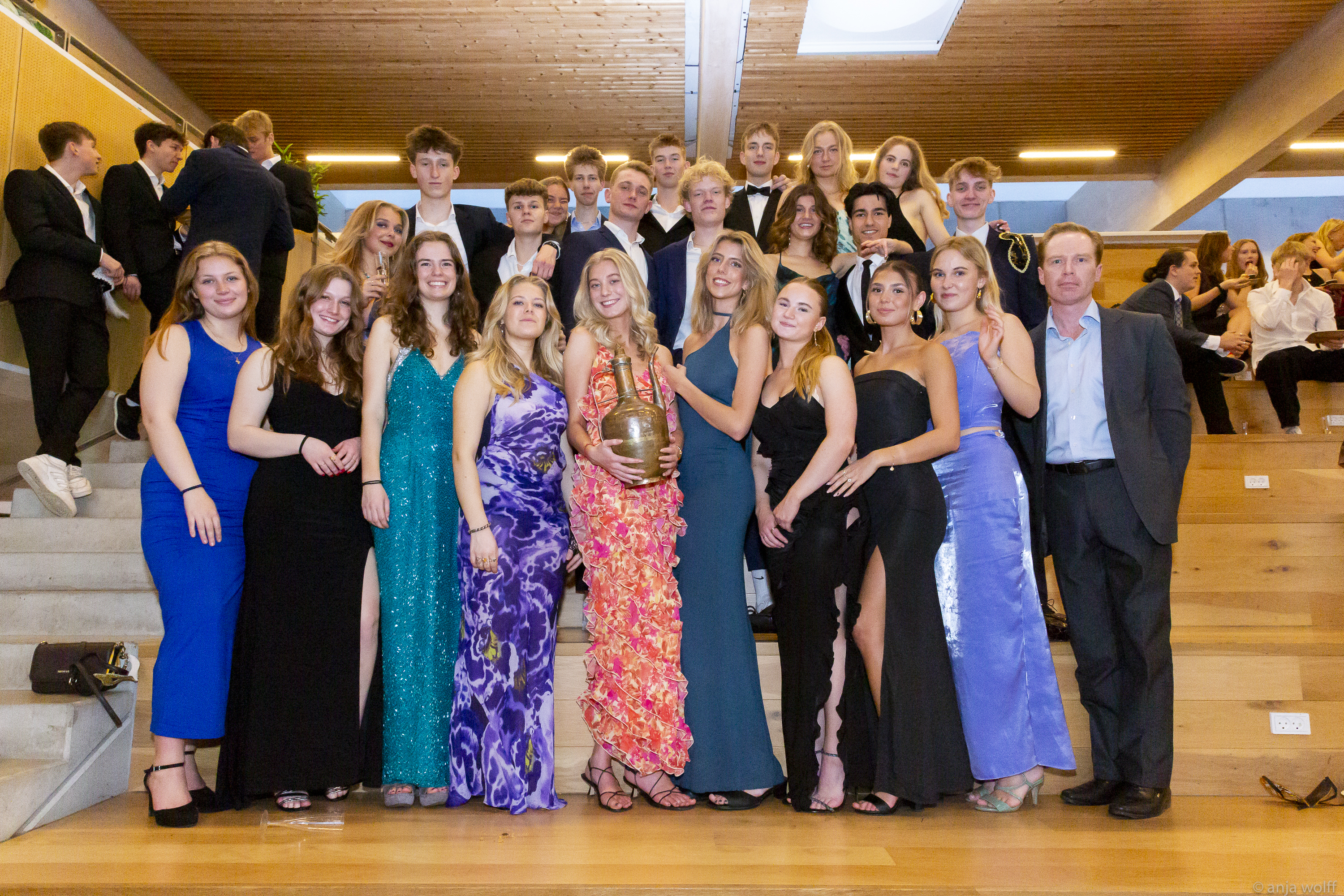 3.k
The kaffebal is a very special and proud tradition at BG, in which the graduating classes are celebrated and the entire school joins in on the festivities.
See all the photos from kaffeballet on BG's Facebook profile via this Link