onsdag den 27. sep. 23
BG's Johan Hilleberg is invited to Royal Ball
BG's Johan Hilleberg from 3d is going to the "ball at the castle". Johan is selected as one of two young people from Furesø Municipality to participate in Prince Christian's 18th birthday party. How you are selected is different in the individual municipalities, but in Johan's case it is a vote in the municipality's youth council that forms the basis of the selection.
Johan's expectations for the participation at the table gala include the opportunity to meet other young people and to "sniff out" how to socialize with Denmark's elite and to meet Denmark's offical face to the outside world. Johan is sure that it will be an overwhelming experience that will provide memories for a lifetime.
Johan has prepared for the event i.a. in the form of purchasing clothes and shoes appropriate for such a formal event. In addition, he has familiarized himself with the background of the event and a number of central and current topics, so that he can be ready to answer if he should be asked by e.g. the press.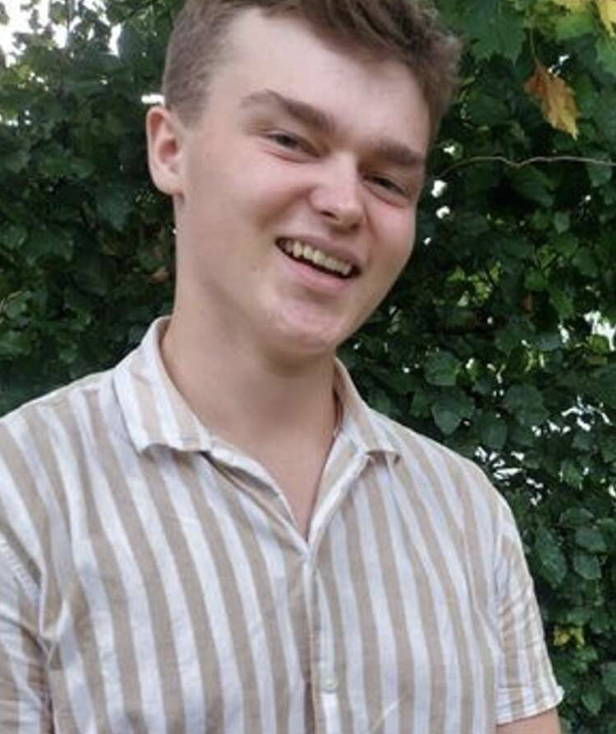 To the question of what Johan would like to talk to the prince about, if he were to be so lucky, the answer is, among other things, what priorities the royal house will have in the future and especially the future of the danish Commonwealth, where the royal house plays a very special role. In this connection, Johan notes that he and his class spent 11 days in Greenland - Nuuk and Kangerlussuaq - in spring. Here the class visited i.a. Greenland's County Council (Inatsisartut), University of Greenland, Nuuk's hospital, Greenland's Business and, not least, Nuuk's Gymnasium, GUX to meet Greenlandic youth and hear about their everyday life and dreams for the future - including views on the commonwealth.
Read the full article at SN media: https://www.sn.dk/furesoe-kommune/laura-og-johan-skal-til-bal-paa-slottet/